"Schumer Where's My EIDL" From Vegas with Love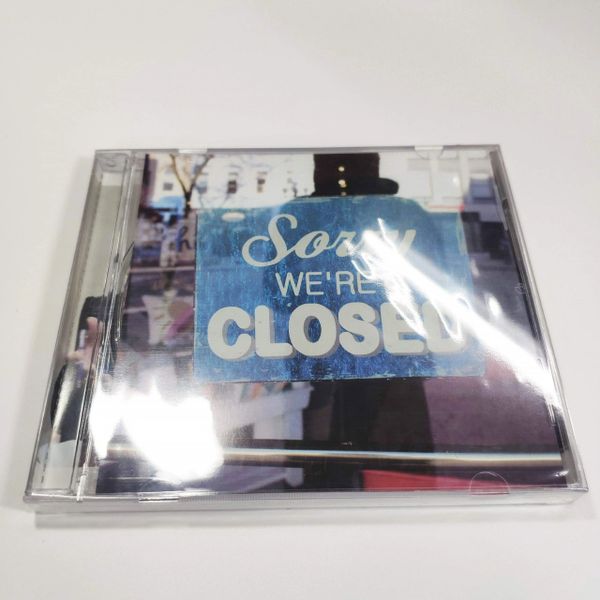 "Schumer Where's My EIDL" From Vegas with Love
# 1 in the EIDL music charts! 
Featuring: "Schumer, Where's My EIDL" From Vegas With Love
Detailing the story of a bunch of guys looking for congress to fulfill the promise of the 10k EIDL Grant.  
You will have the option of shipping this CD to yourself, or 3 wonderful senators. Schumer, Cardin or Rosen. 
https://www.congress.gov/bill/117th-congress/senate-bill/513

Reviews
Featured Products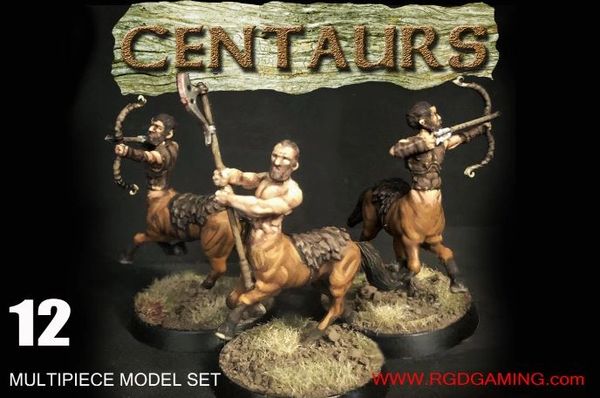 Centaur Warband
$34.95