Kings of War Ba'su'su the Vile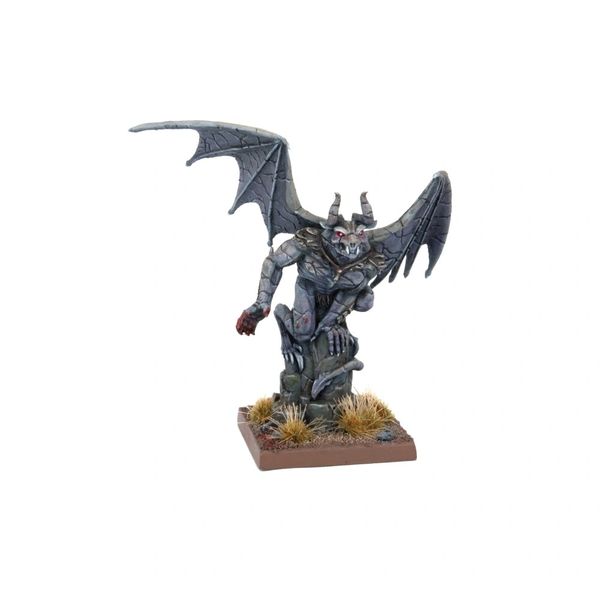 Kings of War Ba'su'su the Vile
First among the Halfbreeds called into existence by the wicked machinations of the Iron-casters is Ba'su'su the Vile. Wherever he goes, there follows a mass of Gargoyles so dense that the sun itself is often blotted out and the land below cast in stygian darkness.

This pack contains:
1 Metal Ba'su'su the Vile
1 20mm plastic base
Models supplied unassembled and unpainted.
Reviews