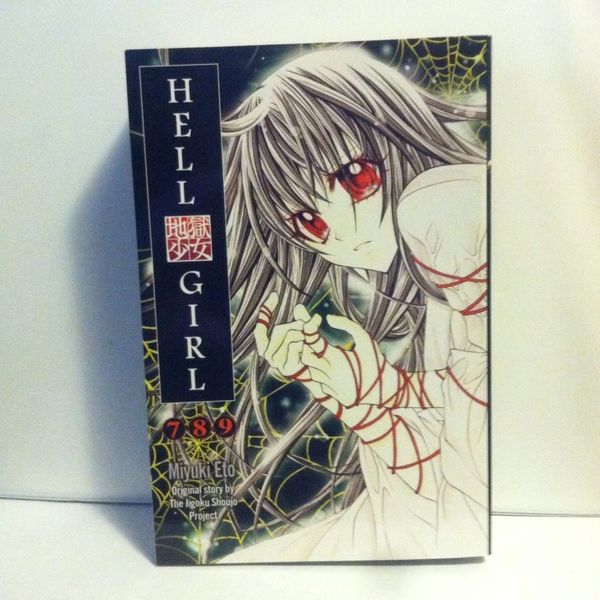 Hell Girl Omnibus 7-8-9
Hell Girl can send your enemies to eternal damnation—for a price!

This last exciting collection reveals how Hone Onna was betrayed in love and follows the travails of Takuma, a boy accused of being a Devil Kid. Then the detective helping Takuma suddenly goes missing. Can Ai Enma, the Hell Girl, save them before it's too late?

ISBN: 978-0345512208
Reviews