Dungeon Saga Acrylic Upgrade Counter Set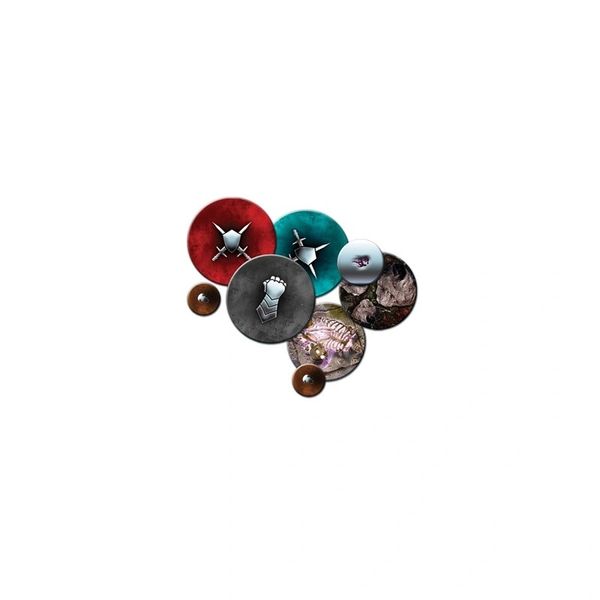 Dungeon Saga Acrylic Upgrade Counter Set
Swords, sorcerers, monsters and a dangerous adventure beyond compare. Assume the roles of mighty heroes and as they take on evil monsters in tight, twisting dungeon passages to thwart the vile Necromancer in his never ending quest to conquer the World!
Designed to stand up the rigours of repeated use, these counters will ensure that your own stamina is the only thing standing between you and you most epic adventures.
This set includes 51 Acrylic Counters and 2 Acrylic Range Rulers.
Reviews