Dragon Scar Tower (3D Printed Tabletop)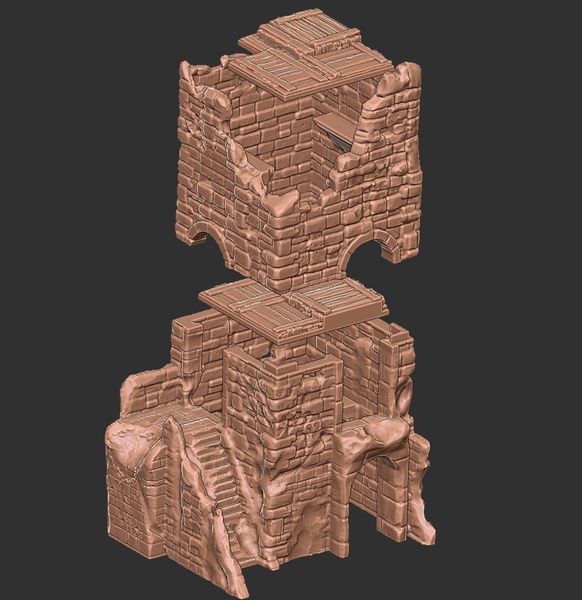 Dragon Scar Tower (3D Printed Tabletop)
This four piece tower set is designed to help adventures hide against the flames of dragons, arrows, and anything else pointy trying to get them. Or alone, a nice spread of scenery to represent damaged ruins. 
This 3D print will include:
2 piece 28mm scaled tower buildings
2 makeshift wood floor boards 
"This company is officially licensed to sell physical prints of 3D Printed Tabletop, LLC Models. Original digital .stl files of this can be purchased from www.3dprintedtabletop.com"

Reviews
Featured Products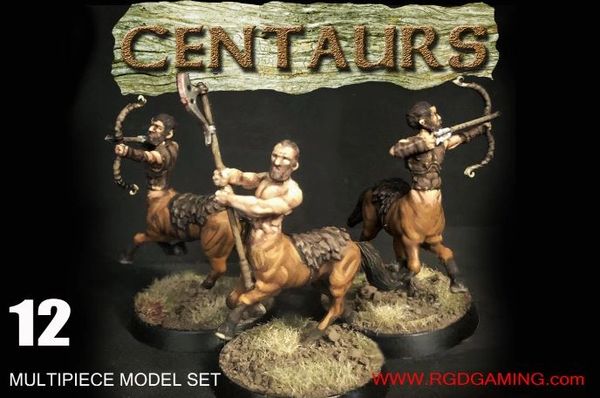 Centaur Warband
$34.95